Our programs
The Air Canada Foundation is committed to giving back to children and the community through various programs and partnerships. Our financial support helps provide pediatric hospitals with the equipment they need and encourages programs with our partners. Through Aeroplan points donations, we are able to sustain the Hospital Transportation Program. We enable other charities to reach their fundraising goals, all within our main mission of helping children.
Below is an overview of our main programs.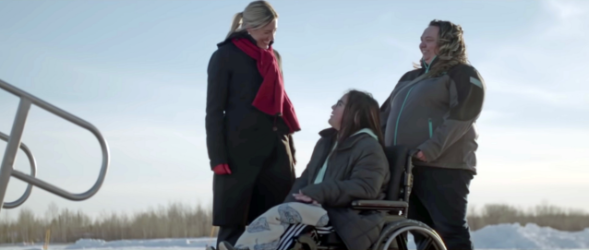 Donated Aeroplan points contribute to transporting children across Canada seeking advanced medical treatment not offered in their community.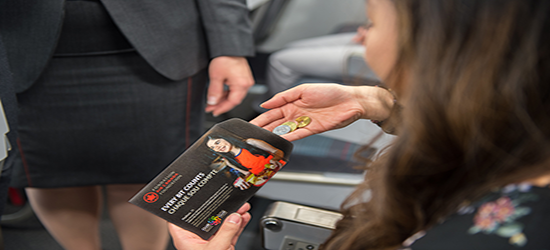 Through on board currency donations of any denomination, the funds collected are redistributed to a designated charity. Any quantity is welcomed, because every bit counts!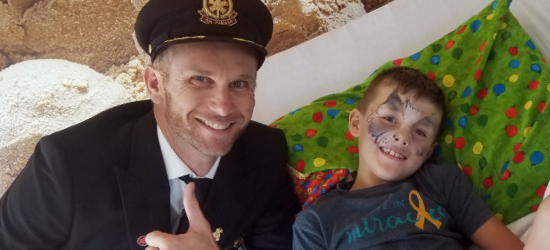 Bringing the flight deck to pediatric hospitals, Air Canada pilots spend the day with children to encourage them on their journey. Each child is presented with a "Wings of Courage" medal and an Honorary Pilot certificate in recognition of their bravery.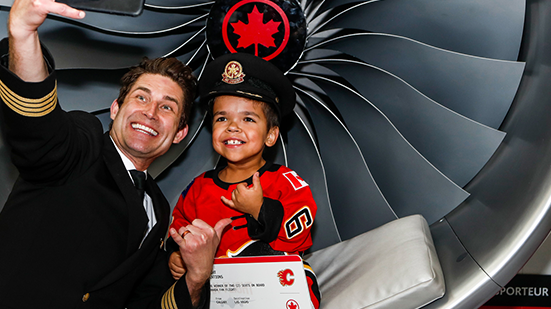 The Air Canada Fan Flight program provides a once-in-a-lifetime experience for hockey and basketball fans. It rewards and celebrates deserving children who are making a mark in their community.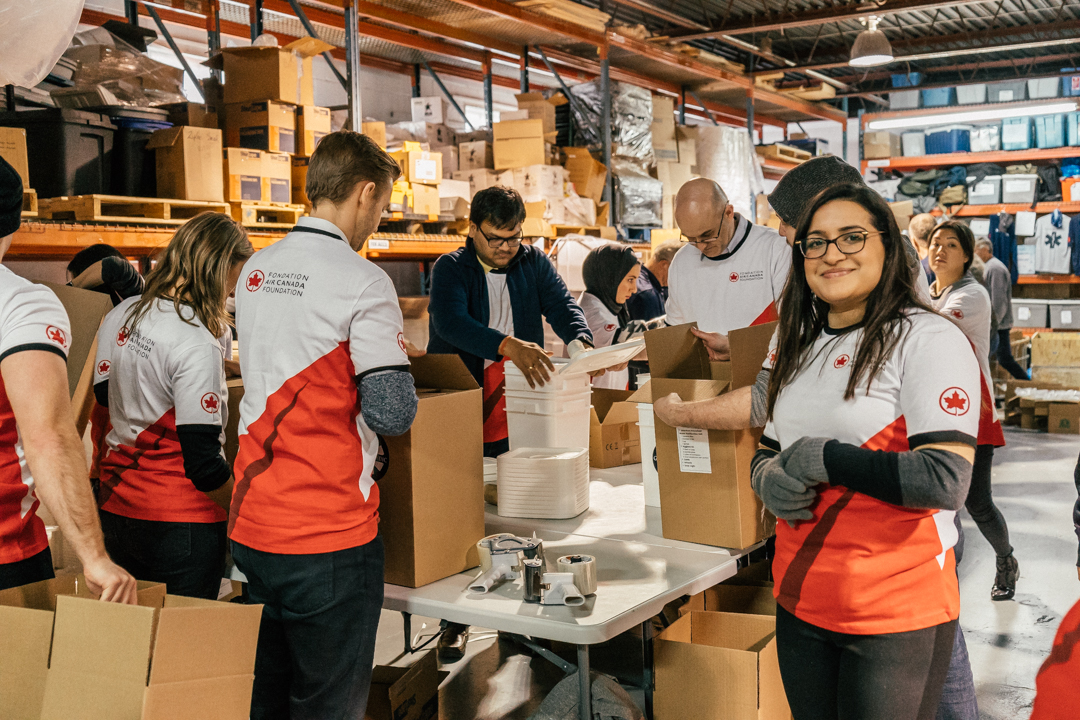 Humanitarian Support
The Air Canada Foundation is committed to providing humanitarian support in times of crisis.
This program is designed to support organizations on the golf course. We help them make their events a "Hole in one!"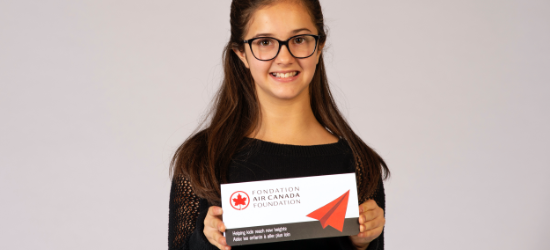 We support Air Canada employees involved in their communities.